Back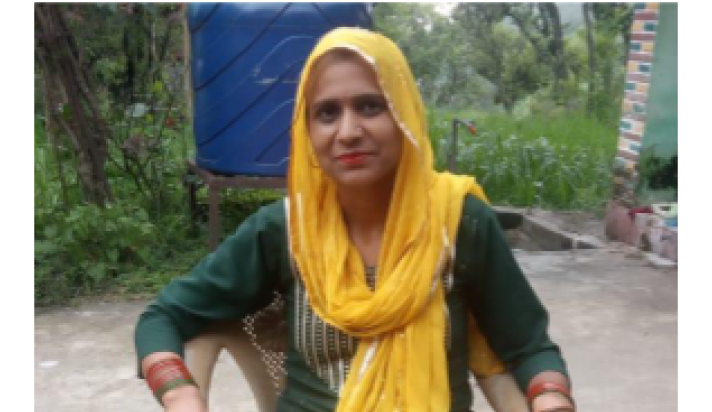 Panchayati Raj Success Story
A seat of Ward Panch onward no. 2 of Tangroti Khas Gram Panchayat remained vacant for more than 2 years due to the non-availability of candidates at that time because this seat was reserved for Schedule Caste women only. Due to the vacant seat of the Panch of this ward no. 2 in the Gram Panchayat, the villagers of this ward were deprived of their proper representation in the Gram Panchayat meetings.
When the "Gender and Local Self Government" project started, this issue was raised and discussed in the local Mahila Mandal meeting. Under the guidance of CORD team members, in the Mahila Mandal meeting, the members passed the resolution with common consensus and sent a written memorandum to the Chief Minister of Himachal Pradesh for by-election in this ward. Simultaneously, the villagers were sensitized and made aware of the importance of the Panchayati Raj system.
 
The efforts of Mahila Mandal and CORD came to fruition when the government announced the date of by-elections in October 2022 and the local villagers of this ward elected a female Ward Panch, Smt. Sunita Devi, with general consensus.
 
This is a rear example where the woman ward Panch was elected with the common consensus of all villagers related to her ward.