Back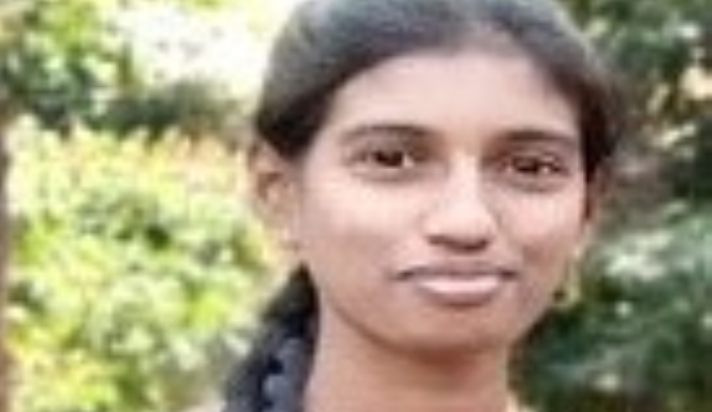 Success story of CV girl Arla Tirupatamma Hari Om
Arla Thirupathamma, native from Mangalagiri in Guntur District,Andhra Pradesh. At the age of 8, Arla faced a profound loss as she tragically lost her parents. Struggling with the weight of this heart breaking circumstance and the challenges that lay ahead, she found her path to a brighter future through the kindness of relatives who introduced her to Chinmaya Vijaya in May 2008.
Chinmaya Vijaya became not only her refuge but also the foundation upon which Arla would rebuild her life. Starting in the 3rd grade, Arla embarked on her educational journey at this nurturing organization. The values instilled in her during these formative years were nothing short of remarkable, shaping her character and guiding her towards a path of excellence.
Arla continued her educational pursuits with determination. She completed her schooling at NRI Indian Springs with 9.7 CGPA and her secondary education at NRI Junior College from 2016 to 2018 with 95%.
She pursued a Bachelor's degree in Chemical Engineering in Guntur from 2018 to 2022 with 8.5 CGPA. She joined as a environmental engineer in Zenith Energy Services Private Limited,Hyderabad after graduation.
Throughout her life's journey, the unwavering support and guidance provided by Sumathi Amma and Appa Rao Garu played a pivotal role in shaping her character and success. Their lessons, encouragement, and love were instrumental in Arla's development as a capable and compassionate individual.
The affection and support she received at Chinmaya Vijaya were instrumental in her journey from adversity to accomplishment. Her gratitude for those who guided her along the way is a reflection of her humility and appreciation for the opportunities she has been given.